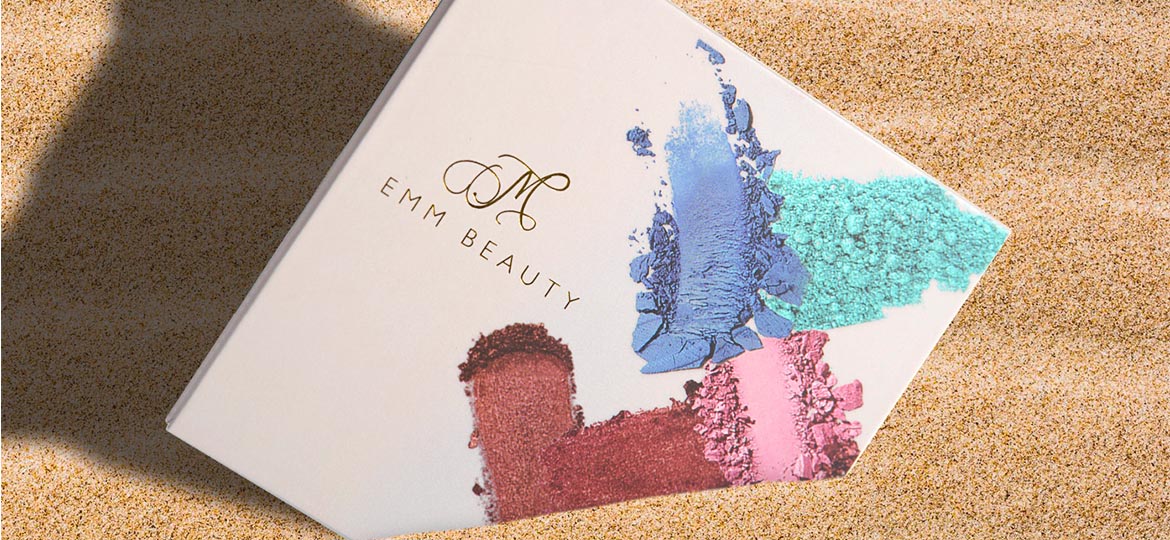 Emm Beauty Is A New Pakistan Beauty Brand
We have launched our brand keeping in mind the needs of our consumers.
We have a mission of providing the best quality beauty products according to every skin type.
Our very first launch is our eye shadow palette, and we are super excited. The eye shadow palette is
based on the theme elements of life and gemstones. We have designed it specifically with a lot of love
for our audience who can use it on every occasion. We all know how elements of life such as Water,
Fire, Air and Earth are important to our lives and we cannot possibly sustain without them, this is how
our eye shadow palette will hold an important part in your life.